There are 3 entries related to the tag "Jacob"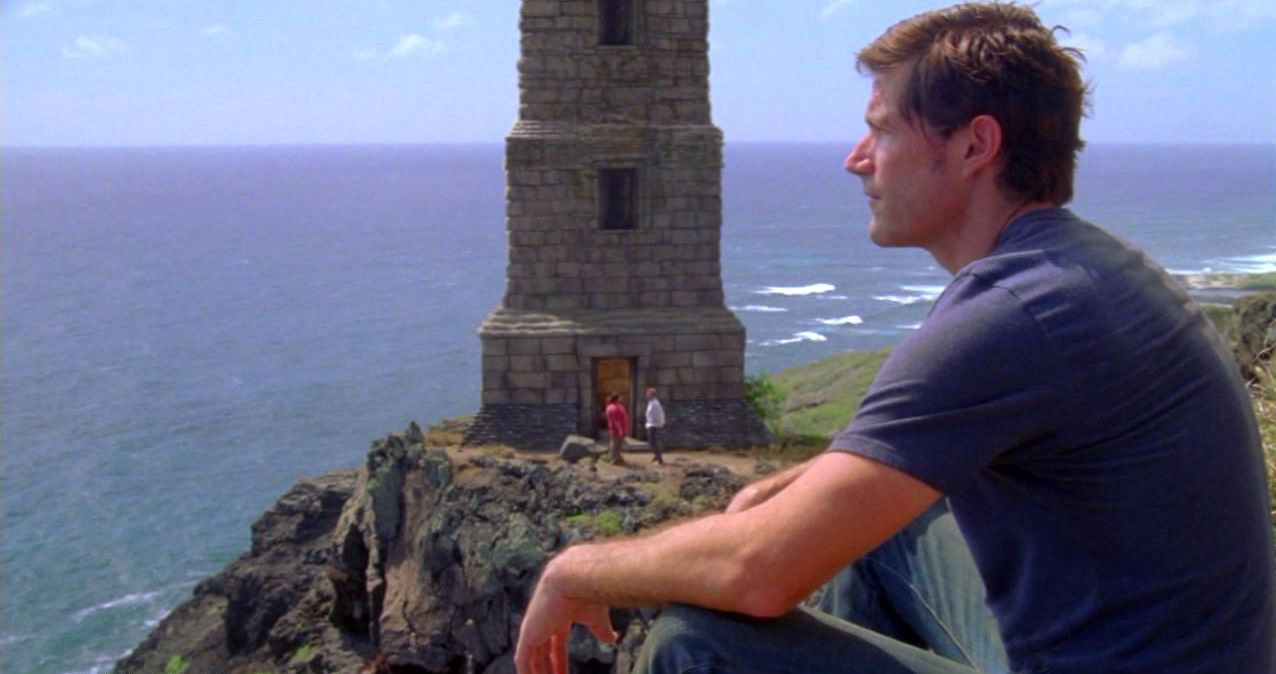 Dude, did you see that thing with the names and the numbers and the reflections and the time travel and the scar and the weird glances between people and the cryptic messages and how remember in Riven when it was just like this and this guy thinks that this other guy isn't the guy who he says he is and how there's a bad person who's going to destroy everything and OUCH. I need an aspirin and a shot of whiskey ... Who's ready for this?
10 Comments
You want answers or do you want the truth? I'm sorry, you can only have one or the other, and in the final, two-part season finale you get neither and both. Who is Jacob? What does he do? Well, you will find out but not really find out. You do get a snarky Jack, a timid Kate, a snippety Sawyer, a defiant Locke and a long-overdue fist fight. Be warned, spoilers ahead!
23 Comments
I'm beginning to think that LOST is recreating "Goundhog Day" except substituting the "reliving one day" to "reliving 100 years" over and over and over and over. If you haven't watched the episode, then I suggest you not click the title to enter, but if you have - well, let's comsizerate on the mind-imploding face punch "This Place is Death" was.
7 Comments