There are 2 entries related to the tag "hate"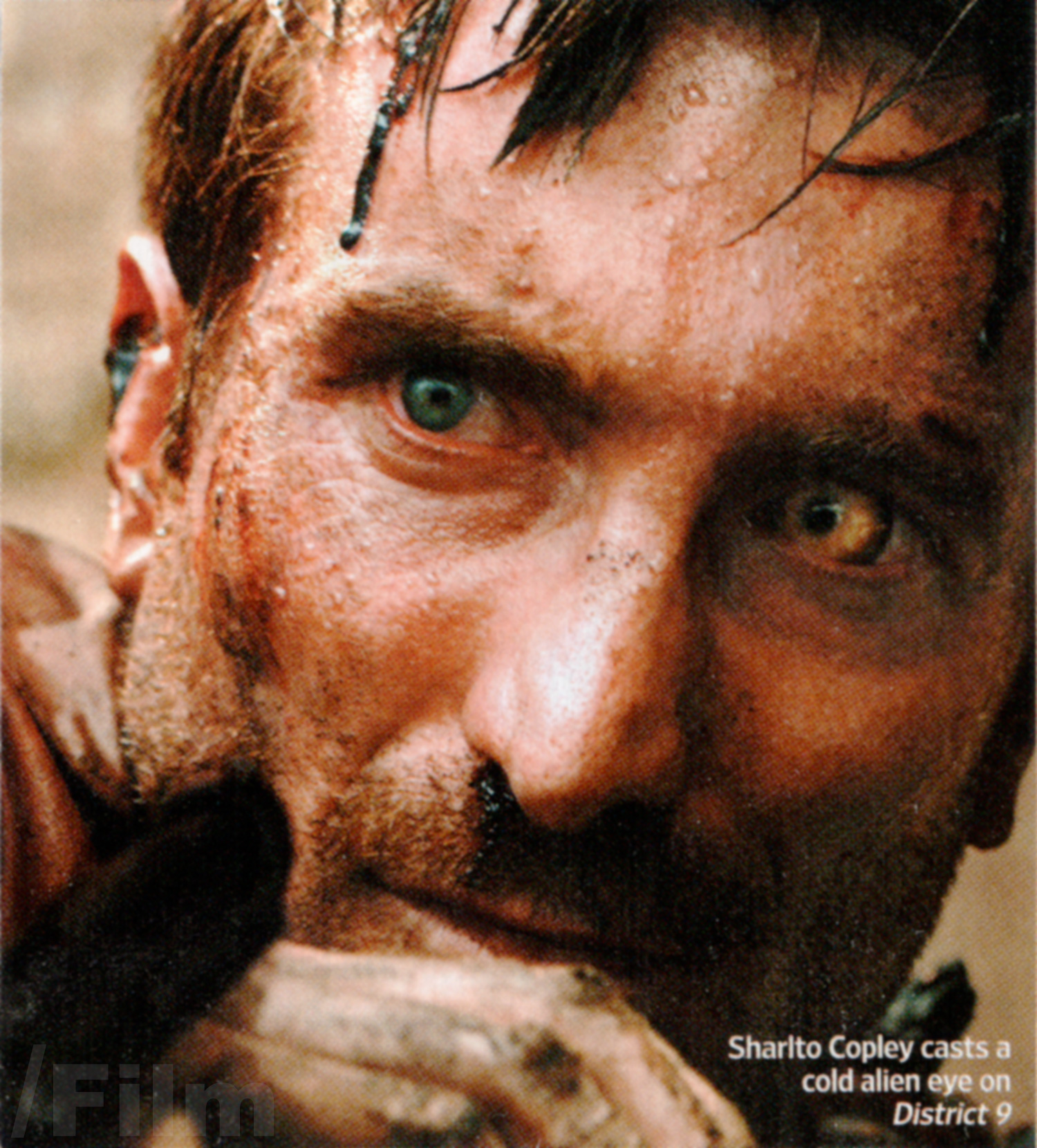 The best films are the ones that allow us to fully immerse ourselves in a world that is wholly believable and fully realized. Great films reveal the truth about ourselves.
1 Comments
I hate you. Why is there any need for you? Apparently you are the cockroach of the plant world. Pulling you spreads your oils - and you'll regrow. Spraying you will only temporarily curb your seige. Burning you only sends...
0 Comments