There are 2 entries related to the tag "purpose"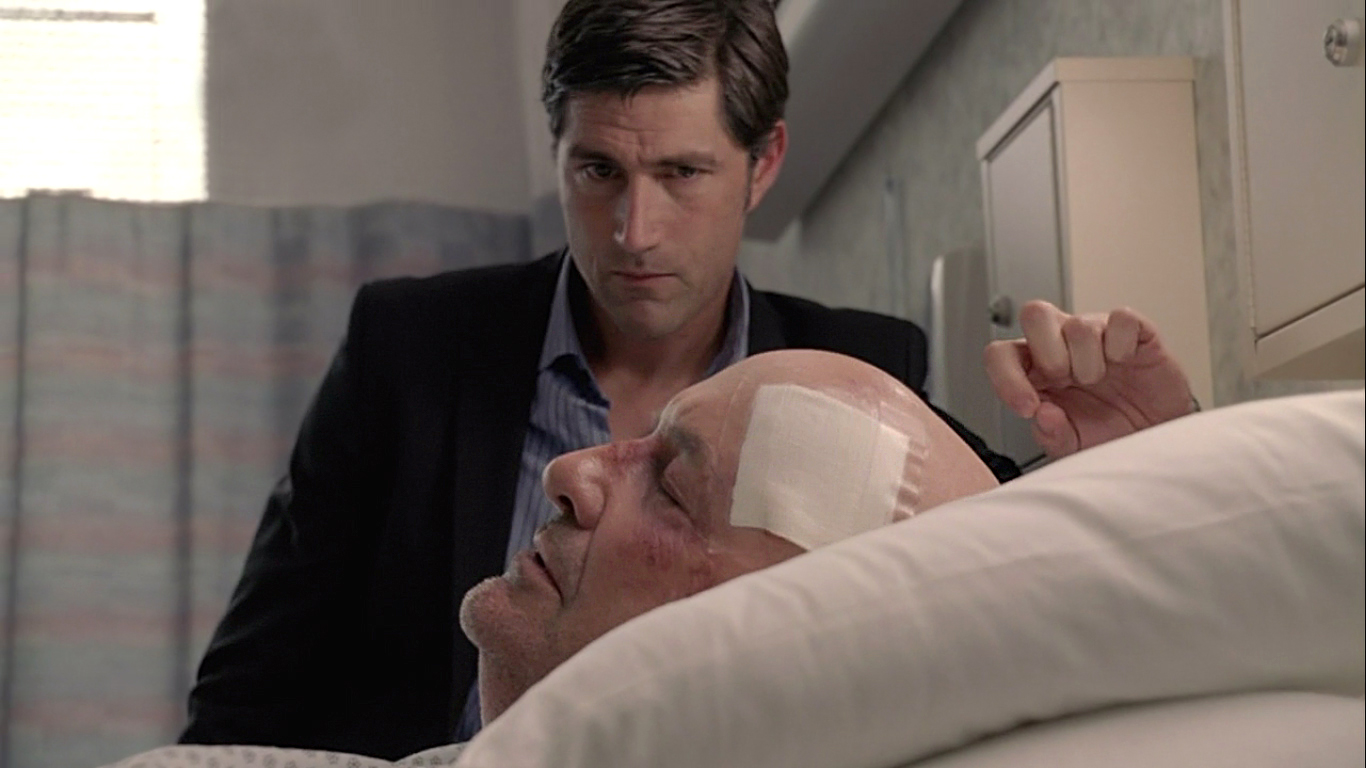 Black verses White. Good versus evil. Faith versus Science. Man versus Nature. Black Smoke versus Water. The battle continues and escalates and takes a few victims along for the ride in what might be and what isn't; and at this point I'm not willing to concede that anything is real in the world of LOST.
7 Comments
Twitter is now around 2 years old and growing more and more in popularity daily — with more media "personalities" (those involved in television news, radio broadcasts, actors and actresses) jumping on the proverbial bandwagon. There are countless websites offering their opinion on what Twitter is and how you can use it. But I have my own perspective on what usefulness Twitter offers, and what I personally enjoy about it.
1 Comments