There are 2 entries related to the tag "violence"
It's nearly impossible to not take a position in the aftermath of the horrible tragedy in the killing of 20 children and 6 adults in Newtown, MA. As we lament and mourn and inevitably worry if the same thing could befall our own children, we rationally and irrationally look for blame.
1 Comments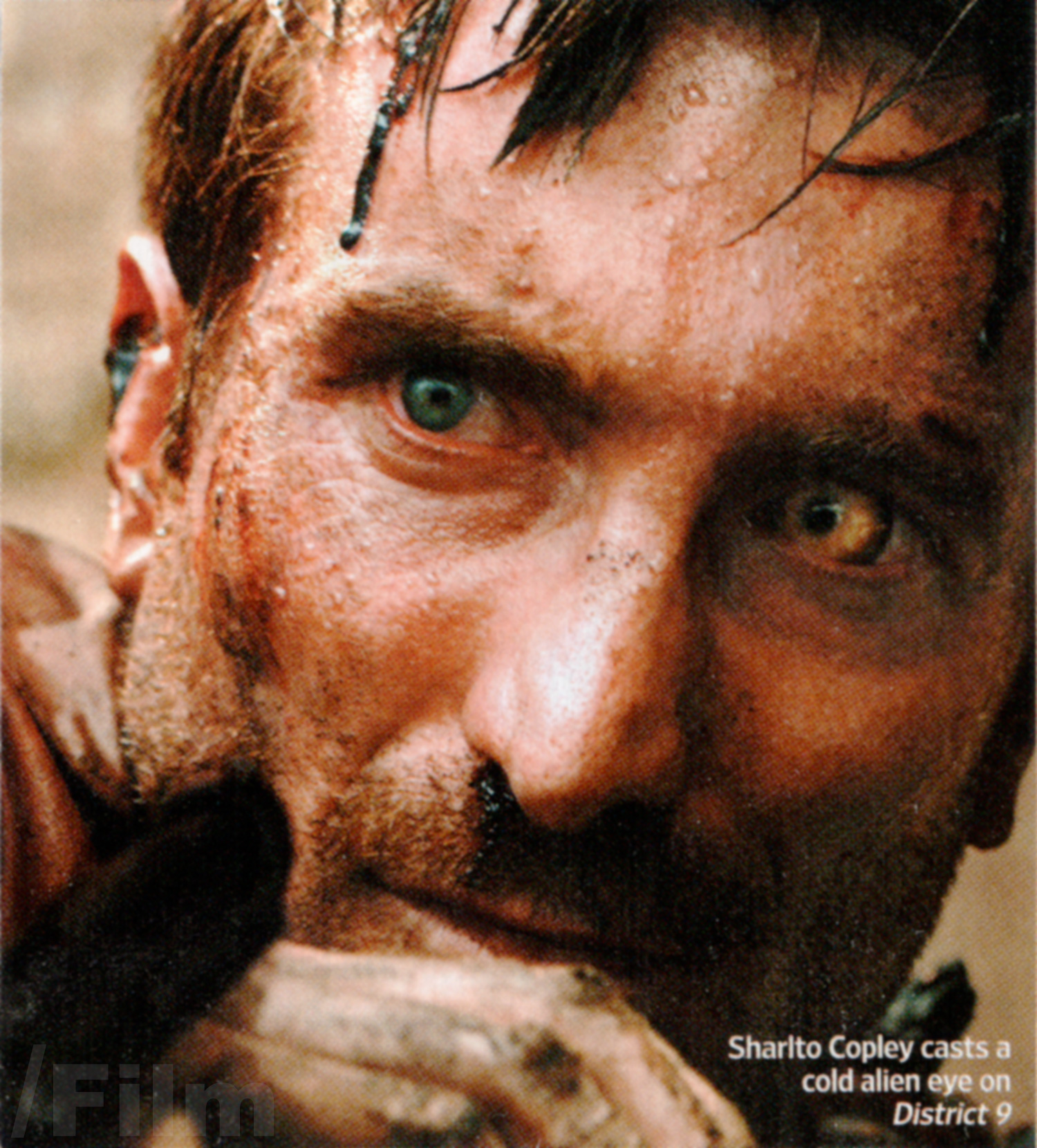 The best films are the ones that allow us to fully immerse ourselves in a world that is wholly believable and fully realized. Great films reveal the truth about ourselves.
1 Comments